SHAREEN ANN KING - LEAD VOCALIST
Shareen's love for Heart started at an early age when she would wear out her sister's Heart albums singing along with Ann Wilson at the top of her lungs in her bedroom of an old, cold farmhouse in upstate, NY.  One of her fondest memories was standing inside the barn silo singing "Magic Man" just to hear the incredible natural acoustics it provided.   She grew up singing in church, throughout school, onto recording studios, worship teams, local bands and performing at many different events. 
Today, Shareen is lead vocalist portraying Ann Wilson in her band "Barracuda-America's Heart Tribute" based out of Nashville, TN.  She is also a studio session vocalist recording demos and jingles for many of Nashville's songwriters and has fronted several bands such as "Shareen & The Wolfpack," "Shareen & The Kings", "The Mood Ring" with Porter Howell of "Little Texas" and "Randy Nations Band." She also performs in acoustic duos with amazing guitarists/songwriters/vocalists such as Michael Britt of Lonestar, Reb Clark, John Foster, Ronnie Kimball and every week in Nashville with Randy Nations. Note: Shareen enjoys spending time "Alone!"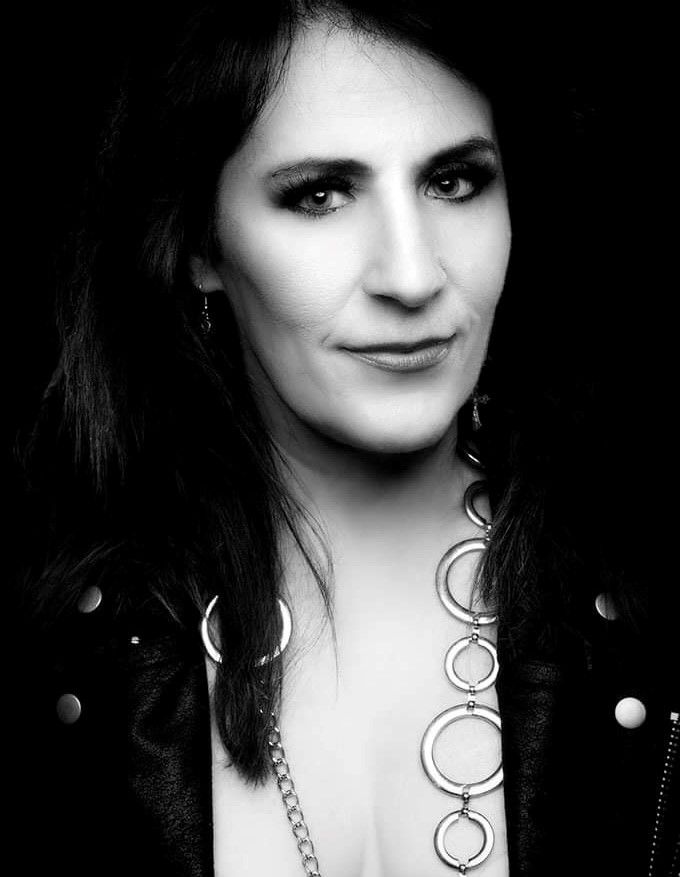 JENNIFER JANÉT - RHYTHM/LEAD GUITARIST, VOCALIST
Jennifer Janét, originally from Baton Rouge, LA, started playing guitar at the age of 9, playing in several church worship teams for 12 years. Jennifer began playing professionally with her sister, JoAnna Janét, soon after graduating from MTSU in Murfreesboro, TN and was fortunate enough to perform with JoAnna on The Grand Ole Opry in 2002. 
In 2006, Jennifer joined a Louisiana based rock band, Sons of William, playing bass. She recorded 2 albums and toured with the group for 5 years, while remaining a member of several different bands in Shreveport, LA where she currently resides. 
Jennifer continues to front her band, Spectra Vamp, an original Pop/Rock project since its inception in 2016, opening for artists such as Doyle Bramhall II, Better Than Ezra, Sister Hazel, and Cowboy Mouth, and many others. Spectra Vamp's music is featured on the 2020 Amazon Prime movie, "The Sweetheart Deal."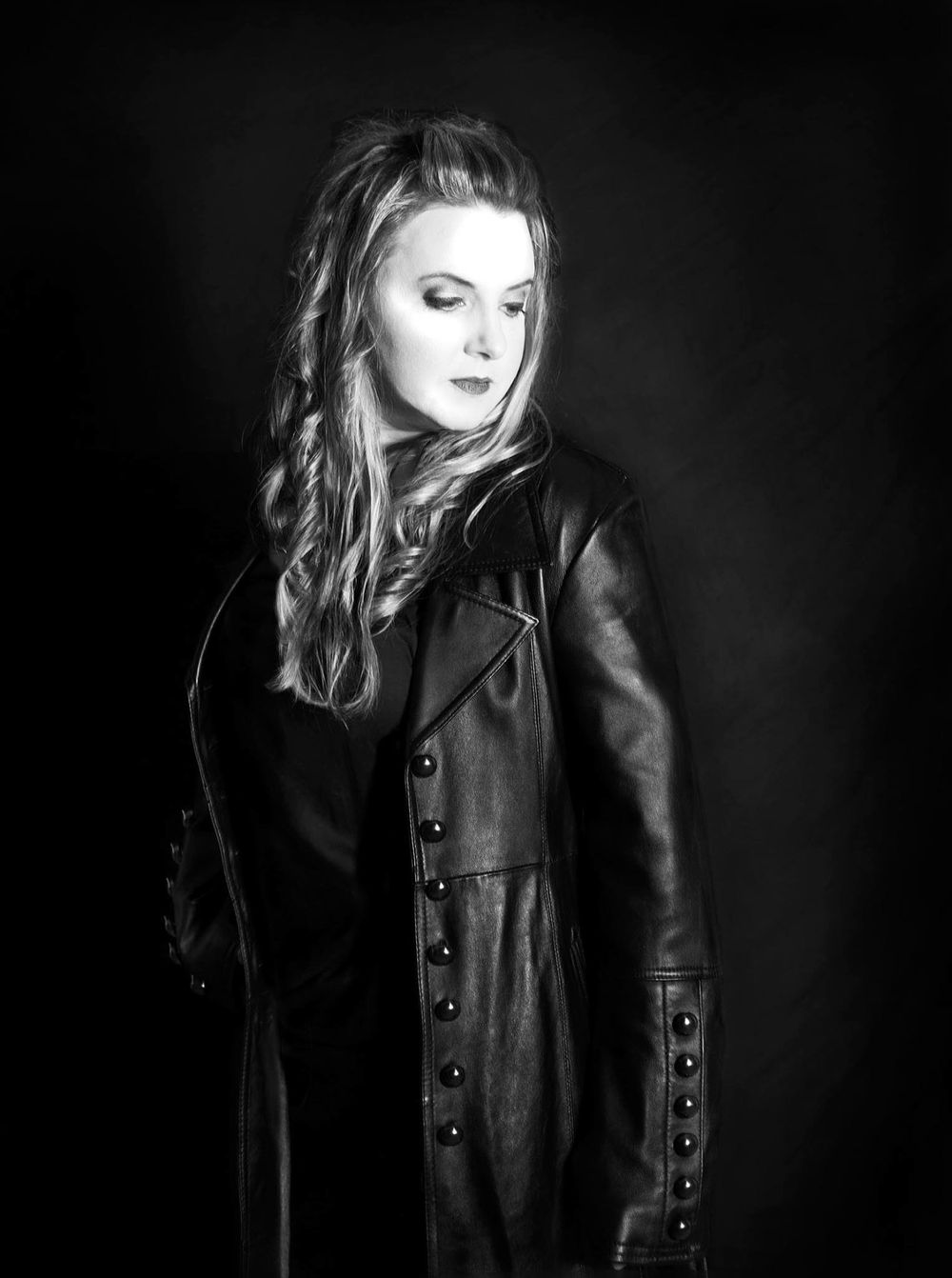 CHRIS REYNOLDS - LEAD GUITARIST
A professional guitarist for more than 35 years, Chris has toured the country with various Rock, Top 40 and Country acts.  He has recorded hundreds of commercial jingles in addition to appearing on four "major" independent records.  
A dynamic performer, Chris proudly boasts that all his guitars go to eleven.    Chris proudly endorses Vintage Brand guitars, ValveTrain Amplifiers  and MBRITT Kemper profiles.  Note: Chris likes fancy soaps.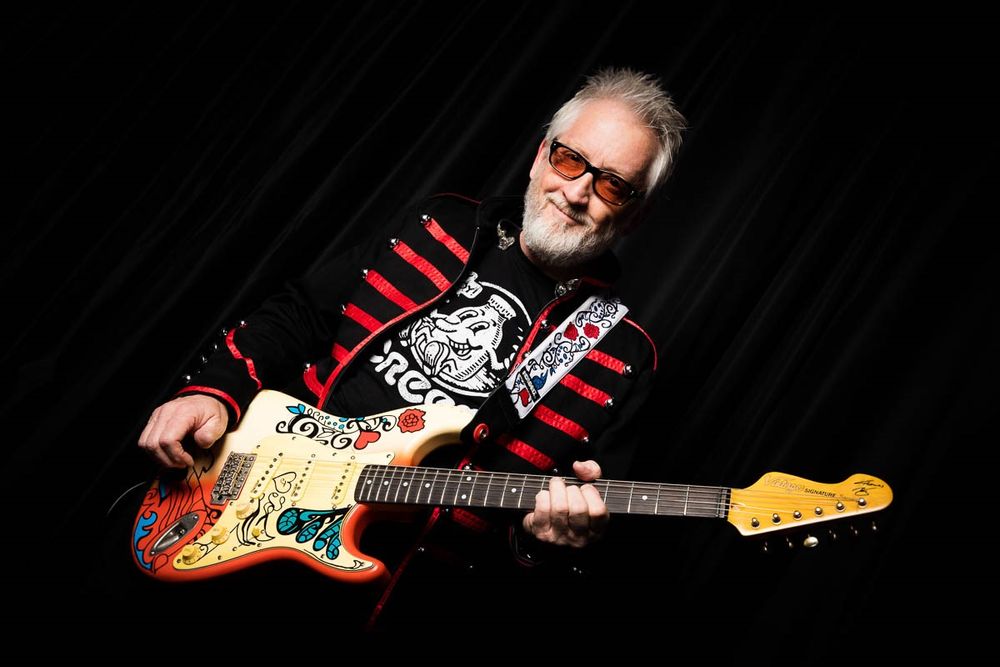 JEFF GIBSON - KEYBOARDIST
Realizing a passion for music that was a part of him as far back as he can remember, Jeff started delving into music in 1977, at the age of nine, when he started playing piano.  While living in Indiana during his Junior High years, Jeff started realizing that he was feeling a deep desire to take his musical endeavors down the road of playing keyboards. After cutting his teeth on acts like REO Speedwagon, Toto, Foreigner, Heart and Journey, Jeff decided it was time to move to Nashville, TN in 1992. Jeff started playing with multiple acts after getting to Nashville, and never looked back!  Note: Jeff's life motto - "Go that way, really fast.  If something gets in your way...Turn!!"